07/07/2020
Posted by:

sajib

Category:

Information och tips för företagare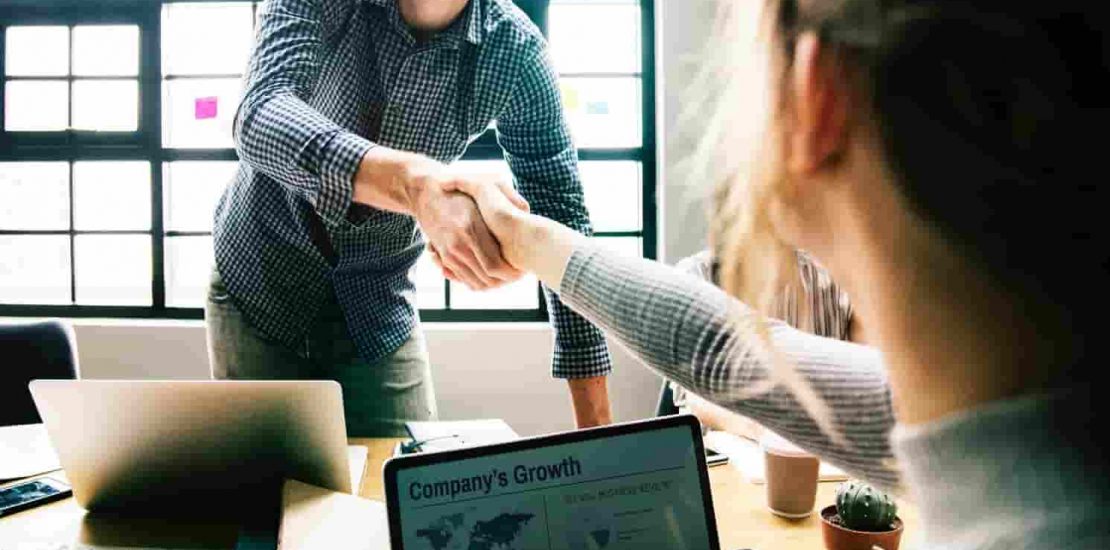 Does your company use an accounting firm that you are not entirely happy with? You are far from alone here. Although you are not completely satisfied with your accounting firm, you often fail to change because you think it is complicated and difficult. On the contrary, switching the accounting firm is painless and in most cases it is actually both smooth and easy. Let's explain.
When deciding to change accounting firm
Whether it will be difficult or easy to change the accounting firm depends entirely on the choices you make and which agency you switch to. It is always important to contact an authorized accounting firm to ensure that you get the necessary skills.
The easiest way to find out how a change will go is to call or email your new accounting firm. A reputable accounting firm such as BQ Accounting always has a record of how a change should proceed in the best way. We have made these changes many times before and know exactly how to go about making the transition easy. Many believe that the best time for a switch between accounting firms is after the end of the year. Time does not play a big role in our experience, however, some things that we mention below should be taken into account.
Notice of termination and agreement with your current accounting firm
Always be sure to review your agreement with your current agency. If you have a binding period or notice you should talk to your current agency first and hear if they can overlook this. If not, you may notify them of your termination, which will then become valid when the notice period expires. All this you also inform the accounting firm you are planning to change to.
BQ Accounting usually if necessary and with your consent contact your old accounting firm to facilitate the change. We then agree on how all information, routines and the like should be transferred to us.
Materials and systems
As a customer, you do not have to worry about the transition because of various accounting programs where accounting and financial statements are made. Your new accounting firm needs only access to the material that is available and then incorporate it into their programs. In addition, the most common online-based programs Visma and Fortnox handle this in an uncomplicated way. You can either post physical material, take it to an office or scan and email.
Benefits of the exchange:
There may be benefits to switching accounting firms. Here are some of them:
The new agency may have new solutions to help your business move forward.
You get a few new eyes on your business that can discover things the old ones didn't.
If you have used an accounting firm for an extended period of time and are not satisfied, a change can give you the chance to look for an agency with what you thought the old one was missing.
These were some of the benefits you can get from switching accounting firms. If you feel that communication with your old agency is lacking, that you do not get the advice you want or something completely different, then it is time to change accounting firm. Remember, it doesn't have to be complicated and difficult.