07/07/2020
Posted by:

sajib

Category:

Lagar och regelverk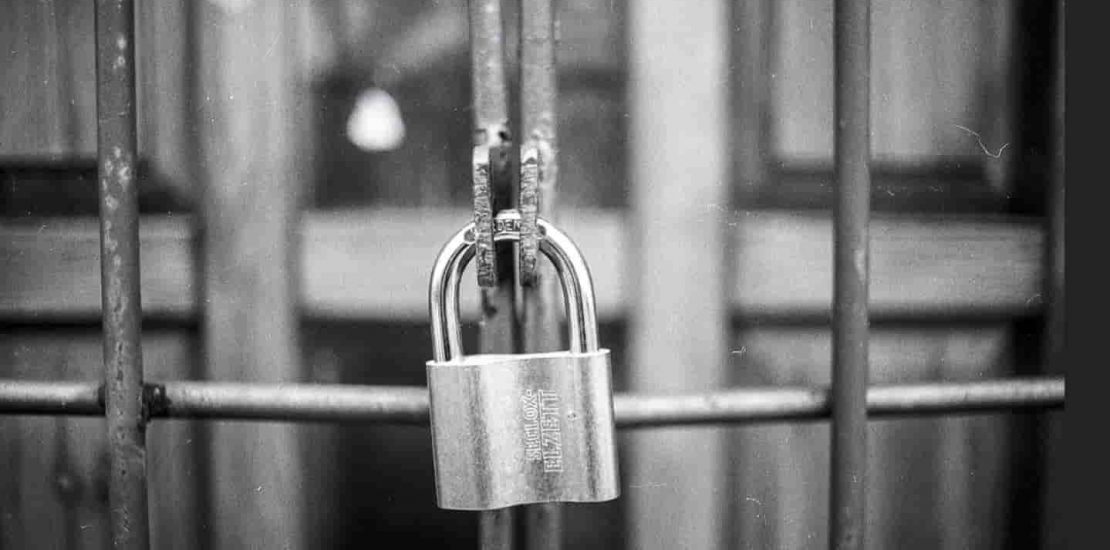 At BQ Accounting, we strive to provide our customers with the best help and support; both personal and digital. This means that we process personal data that is relevant to being able to perform our work in the best possible way. Unlike most of our competitors, we do not send out newsletters or advertisements by email unless it specifically concerns your company and has been approved by you as a customer. When it comes to items that require us to have information, such as agreements, we use them solely for the purpose they were intended to be used in.
Information that BQ Accounting has access to:
As a customer you have the right at any time, and without specifying a reason, to ask us to update or delete your information with us at BQ Accounting. You do this easily by contacting us. You can also request the information we have about you and send a complaint to the Data Inspectorate if you have comments on how BQ Accounting handled your information. As Sweden's safest accounting firm, we strive to be transparent when it comes to the routines around how we handle information for our customers and visitors. In addition, we periodically revise the routines to ensure that they are always current.
Stored information and our routines:
BQ Accounting processes your data and stores it to the extent necessary. For example, if you email a question or request for quotation, we will save that email to contact you. As a customer of BQ Accounting, we also have information in our database about your company that enables our work. Our website is SSL certified and we handle all information with great regard to the individual and company integrity. We periodically review our customer cards and delete data for customers that are not current. Employees only have access to customer cards and information to customers they work with.
Third party and individual privacy
BQ Accounting works with companies that enable the provision of services to our customers. All partners are found within the EU and comply with the GDPR. Examples of cases where this is needed are, for example, invoicing when we have a partner who takes care of this for us. All our partners handle data at least the same security level as us at BQ Accounting. The data is stored only when necessary and we notify our partners when we have deleted them so that they do the same. We never distribute your information for any purpose other than being able to carry out our work.
Cookies and how we use them
BQ Accounting uses cookies to give you the best experience when you visit our website. The cookies can be deactivated or deleted on your computer at any time. Here's how to delete the cookies from your browser:
Chrome users: https://support.google.com/chrome/answer/95647?co=GENIE.Platform%3DDesktop&hl=en
Safari users: https://support.apple.com/en-us/guide/safari/manage-cookies-and-website-data-sfri11471/mac
Firefox users: https://support.mozilla.org/en/kb/ta-bort-kakor-informationen-website-layered
Internet explorer users: https://support.microsoft.com/en-us/help/17442/windows-internet-explorer-delete-manage-cookies