07/07/2020
Posted by:

sajib

Category:

Information och tips för företagare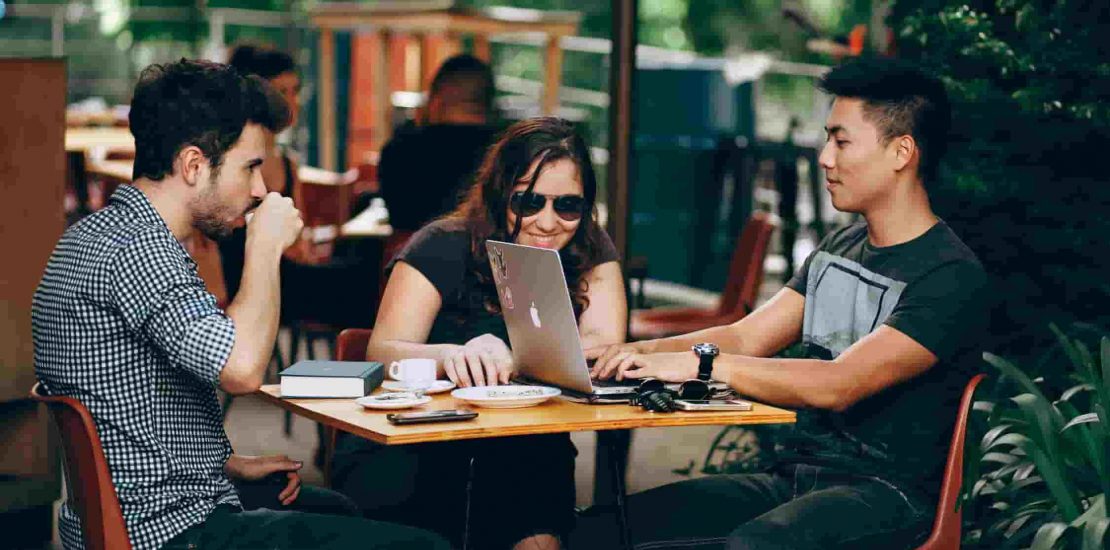 When starting a company, there are many blocks you need to keep track of. Some you have probably already begun to think about, while others are not always easy to discover. Today we have written an article on the three most common problems you may encounter and how to solve them. Of course, there is more to learn when taking the step to start a company and you can always get support from an authorized accounting firm here.
1. No well thought out business concept:
This is one of the most common problems for new entrepreneurs and should be the first thing to think about when deciding to start a business. You may have been thinking about a business idea and want to take the next step. However, to run one's own responsibly means, first and foremost, to sit down and write a proper business idea. Simple questions to ask yourself are:
Is there a demand for the products / services I want to sell?
What had it cost and what is a reasonable pricing?
What do I need for capital to get started?
When will the business be profitable?
What competitors do I have?
This is a good foundation to start with when sketching your business idea. Feel free to go through your business concept with other entrepreneurs in your area and take all the tips and advice you can! Starting a business becomes easier the more prepared you are.
2. No marketing strategy:
Once you have started the business, it is important to think about how you can reach out to potential customers. Advertising and marketing your own can be another big problem, especially if you haven't done it before or have a small budget. However, there are several cost-effective ways to market themselves. Here's a quick little list.
Mouth to mouth:
The oldest way to market yourself is still working! Talk to your surroundings about your business. If you have an interesting product or service, this will eventually lead to an exposure that benefits your business.
Offers and promotions:
One method that often yields results is to offer something out of the ordinary. It can be an extra service, a discount or something else that catches your eye. Contacting companies and individuals with offers and promotions can help you build up the customer base faster. This then gives them a taste and if the customers are satisfied, it also leads to repeat customers and a stronger presence for your brand!
Online Advertising:
Google is the world's largest search engine and with just a few clicks you can put together an ad that will then appear when customers search for services and products you offer. Today, millions of searches on Google in Sweden occur daily and the chance that potential customers find your particular business increases significantly with an advertising campaign on Google. Advertising on Google also means that you control your advertising budget yourself.
3. No digital presence:
The Internet is the future, the company that is not on the Internet will find it more difficult to succeed. You also don't need to have a wealth of technology experience, there are plenty of tools out there that can help you quickly and easily put together a really great website that people can find when they search for your business. This way you will get a lot more customers. Social media, a modern website and engaging news and posts are a great start to growing your digital presence!
These are some of the more common problems new entrepreneurs encounter when starting a business. We at BQ Accounting are always available to advise you who want to start your own and include free advice in all our business packages. Contact us to see how we can help you or come by for a coffee in our office!