07/07/2020
Posted by:

sajib

Category:

Information och tips för företagare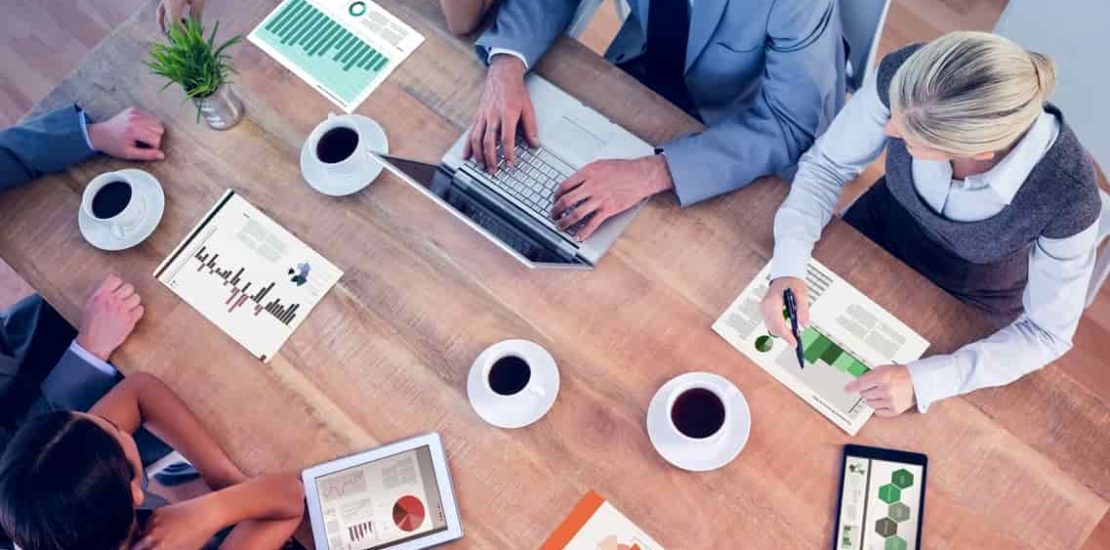 Many people believe that accounting and auditing are almost the same, but this is not the case. There are a lot of differences between these two works. The most obvious difference is that accounting and accounting are handled by an accounting economist and audit by an accountant. Let us now go into some of the differences.
What an accounting economist does:
An accounting economist / consultant works with a company, either as a consultant or as an employee. Accounting economist reports, accounts and reports for companies. This does not do an accountant. In smaller companies it is common to hire an accounting consultant, but in larger companies you should always use an authorized accounting firm that manages the various aspects of the economy. The most common work areas that an accounting firm manages are the following:
Ongoing accounting
payroll
Reporting of VAT and employer contributions
Financial / Annual Report
declarations
These are some of the tasks of an accounting firm. Now let's look a little more at what an auditor does and then we'll go into more specifically what it is that separates these two professions.
Auditor's work:
What the auditor then does is to review the accounting that the accounting economist has done. Since the auditor must review this, he or she must be completely impartial. Nor do you usually have an accountant employed. When you need an accountant, it is common to assign an audit firm to review the work of the accounting economist. In fact, it is quite common for an accountant to begin his career as an accounting economist. This is usually because the auditor must have good accounting knowledge in order to be able to review the work of an accountant.
However, you cannot hire an accountant to handle both accounting and auditing. This is because an auditor is not allowed to review his or her own work. You also cannot hire the same agency for both things because it is not completely impartial then.
The differences between the accounting firm and the accounting firm:
The biggest differences between accounting firms and accounting firms are undoubtedly seen in their duties. While the accounting firm handles all accounting, the auditor reviews the accounting and confirms that it is correct. As an entrepreneur, you cannot have a person who handles both. It is important that the auditor must always be completely impartial and can therefore not be employed by the company. This is not something that applies to the accounting economist.
Summary:
In summary, it is important that you as an entrepreneur understand the difference between an accounting firm and an accounting firm. There is a special law that applies to some companies. It's that they have to hire an accountant. This does not apply to all companies, but some must do so in order to remain. This is called a statutory audit. The auditor chosen must then be one of four so-called. corporate body in the Swedish corporate governance. The auditor is then registered as the elected auditor with the Swedish Companies Registration Office. It is important that you know this law because otherwise you risk breaking it. You should therefore check if your company is covered by the law.
BQ Accounting always refers you as a customer to a trusted and authorized auditor if you do not have one.