07/07/2020
Posted by:

sajib

Category:

Information och tips för företagare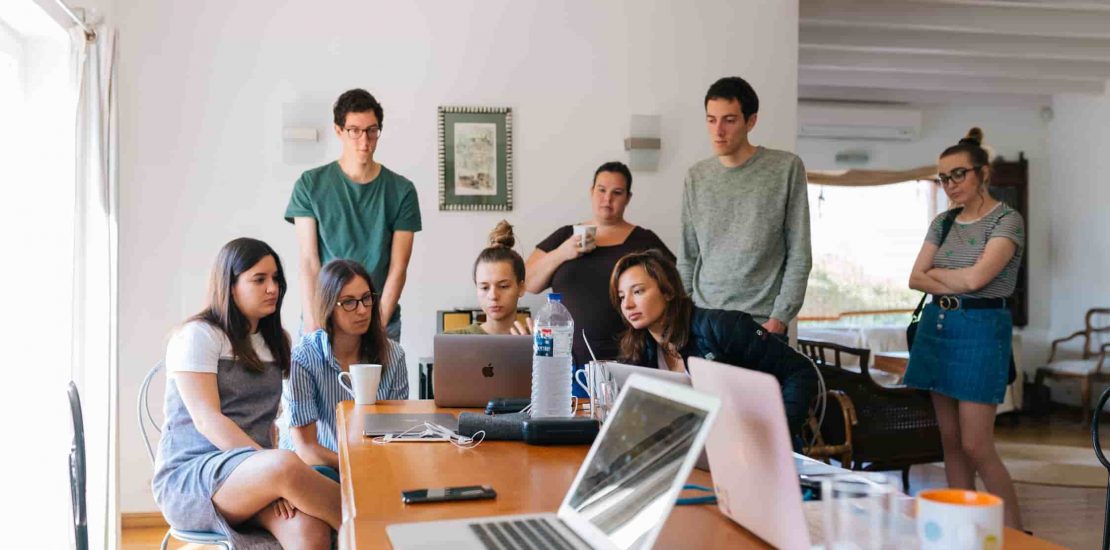 Introduction to the establishment of a Swedish branch
Sweden offers a stable economy and various financial incentives for foreign investors who want to move into the country's business market. Establishment of a Swedish affiliate company must take place in accordance with the Act on Branches to Foreign Companies. All EU or EEA companies may establish a branch in Sweden without restrictions.
What formalities apply to Swedish branches?
A copy of the parent company's registration certificate
A copy of the Parent Company's Articles of Association
A copy of the parent company's certificate of good status
Special authorization is required if the Parent Company's Board of Directors mainly, or only, consists of non-EEA citizens
An executive director of the branch with authorized POA
The above documents are required for branch registration with the Swedish Companies Registration Office and for obtaining an organization number.
All necessary documentation must be certified and translated into Swedish by a translator.
What are the accounting requirements for a Swedish branch?
The branch must register with the Swedish Companies Registration Office for tax purposes. Both the branch and the parent company must keep separate accounts and the branch must submit separate annual accounts with the Swedish Companies Registration Office. These accounts must be verified by an authorized accountant. Requirements for companies outside the EEA may differ.
Branches with more than 3 employees and net sales exceeding SEK 3 million must have audited accounts. In accordance with the Foreign Branches Act, accounts must be established or translated into Swedish, but the Swedish Companies Registration Office also accepts English, Danish and Norwegian documents.
What office facilities are available when registering a branch?
The two main types of offices available in Swedish are the following:
Virtual offices- Where you offer communication by telephone, fax and physical mail to maintain a professional business.
Service office – Is ready for immediate occupation of the branch and provides all necessary business services
Create a branch
Every aspect of a branch can be handled by different types of agencies. For example, BQ Accounting offers complete solutions that provide a branch information package, including services such as VAT registration and office supply, so you don't have to think about the entire formation process.
Depending on which agency you turn to, the different agencies have different experience. However, you want help from someone who has experience of branch both in the country you establish it, as Sweden, but also within the EU. This way you can enjoy the benefits of registering multiple branches, ie increased exposure and new business opportunities. In the meantime, you can focus on the operational in the business.
Branch as employer
Should the branch be an employer? This applies if your branch will pay salaries to any employees for work done in Sweden. Then you have to register your branch with the Swedish Tax Agency as "employer". With this, the branch will pay employer contributions on the salary paid to employees for work performed. In addition, you will make tax deductions in connection with this.
Remember to be read when it comes to what is declared and not when you have employees through your branch. Often it is the accounting of tax deductions and remuneration that the tax authorities are interested in taking part in. You can do this through their website. You can always contact us for more information.