BQ Redovisning has deep, broad experience of all of the services we provide. We work with both small and large companies, as well as private individuals who need help with bookkeeping and accounting services. We have continuous internal education and training to ensure that we are always up-to-date with the latest in tax regulations and law, so that as our client you're always guaranteed the right advice.
Sweden's safest accounting firm
Today, there are many agencies that offer digitized solutions but often miss the human factor. That we are called Sweden's safest accounting firm shows where we stand on that front. At BQ Redovisning, we love digitalisation and are a modern agency in all aspects – but we also understand the need for personal advice. Come over for a coffee, give us a call or treat us to a coffee in your office!
We believe in giving back
For us, it is important to give back to society. We do this by supporting various non-profit organizations that in various ways help people in need and contribute to a positive change in society.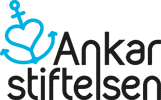 Vision
Sweden's safest accounting firm
Mission
Our mission is to help customers into the future
Our vision to be Sweden's safest accounting firm was designed during our time as employees at various accounting firms. We felt that there was a need in the market that several classic agencies missed; a personal accounting firm that works closely with a customer and at the same time works completely digitally. We love digitalisation while at the same time safeguarding the personal service and contact with our customers. These are important factors that underlie our work!
It all started with us sitting down at Stockholm University on a rainy summer evening and starting to build on our business concept: A complete solution that includes everything from current accounting, financial statements and salaries to financial advice with the aim of helping customers into the future! As Sweden's safest accounting firm, we want to offer our customers the best of both worlds!
We believe that a company's success is based on analyzing what has happened in the past and using it to be able to create better conditions to achieve a successful future! That is why we exist to handle traditional accounting in an innovative way and at the same time, through personal advice, enable a better future.
BQ Redovisning is a modern and personal accounting firm. We strongly believe in digitization and always work with the latest technology. At the same time as we work digitally, we offer our customers our own contact person in order to always have someone to turn to when needed, large or small. We are there to help customers with the current accounting and we also see ourselves as a long-term partner who helps customers move forward through financial advice.
Luis Botero
Partner, Sales Manager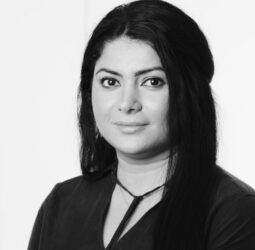 Hadil Qatanani
Partner, Accounting Manager
Yubin Jia
Account Manager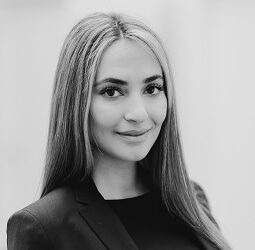 Helena Öz
Accounting consultant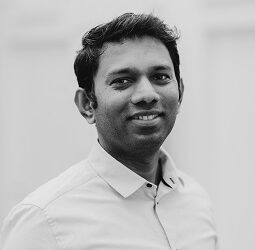 Anande Wijemunee
Accounting consultant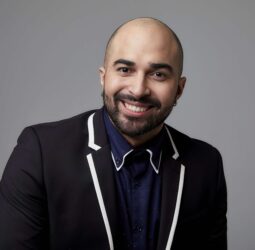 Fredy Cano
Redovisningskonsult
Hanin Halawah
Payroll specialist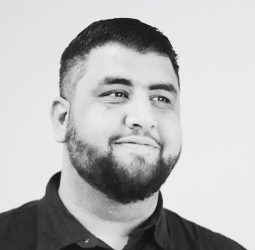 Konstantin Måtsson
Accounting consultant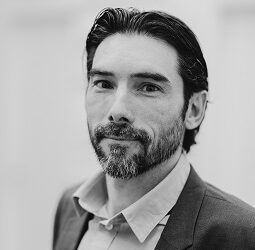 Jose Sparreskog
Accounting consultant
Malin Staaf
Account manager
Carmen Galdo
Redovisningskonsult