Available positions
We at BQ Redovisning have extensive experience of all of the services we provide. We turn to medium-sized and large companies that need help with accounting, payroll administration & business consulting. We continuously train to always be up to date with the latest in tax rules and law, so that our customers are guaranteed the right advice.
Today, there are many agencies that offer digitized solutions but often miss the human factor. That we are called Sweden's safest accounting firm shows where we stand on that front. At BQ Redovisning, we love digitalisation and are a modern agency in all aspects – but we also understand the need for personal advice. Come over for a coffee, give us a call or treat us to a coffee in your office!
For us, it is important to give back to society. We do this by supporting various non-profit organizations that in various ways help people in need and contribute to a positive change in society.
BQ is permeated by a positive corporate culture where we work close to each other and are easy to laugh with. We are therefore looking for you who are positive and responsible with a great commitment to your work. To succeed in the role, it is also important to be able to have many balls in the air, work at a high pace and be solution-oriented.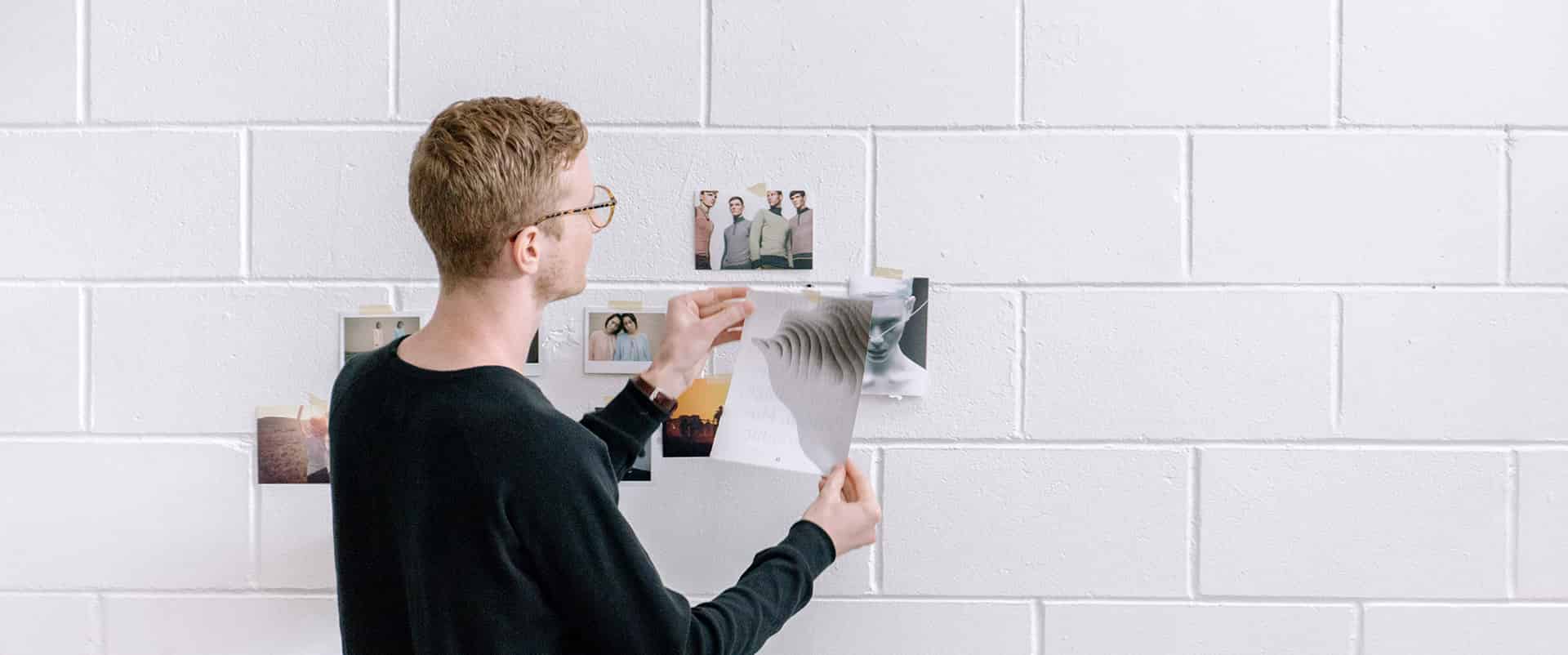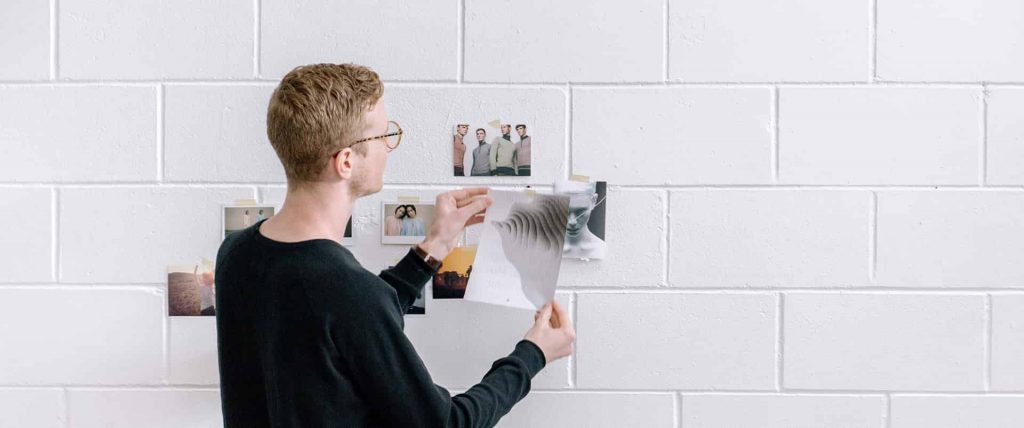 Our vision as an employer
We have a clear vision; to be Sweden's safest accounting firm. This presupposes a workplace with qualified and competent staff with broad experience in accounting.
To achieve our vision, we offer you as an employee a positive work culture with continuous opportunities for personal development.