07/07/2020
Posted by:

sajib

Category:

Information och tips för företagare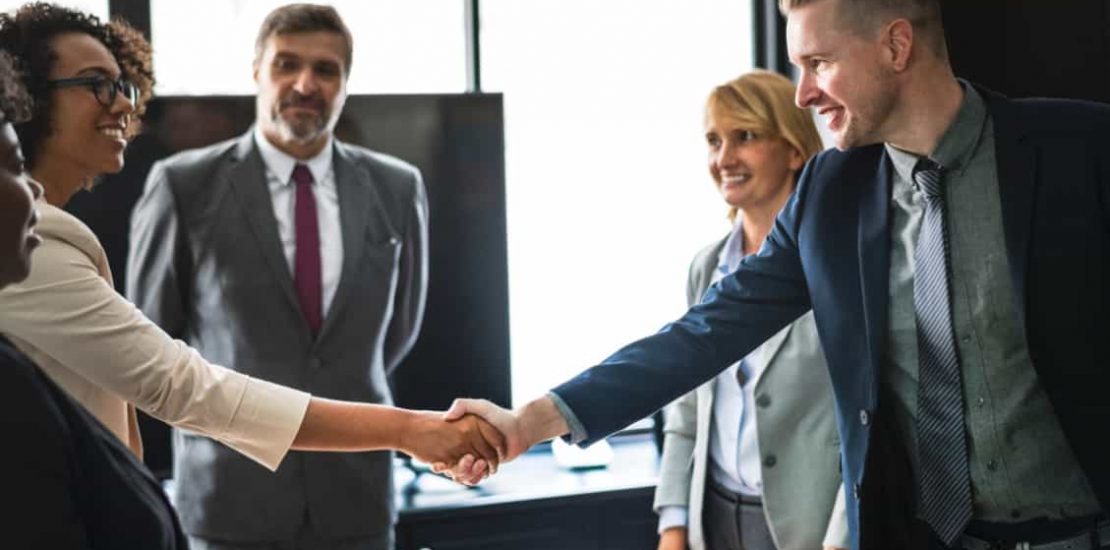 When you are going to buy a company, there is a lot that you need to keep in mind for the change of ownership to go as smoothly as possible. To make this process easier for you, we have now put together this simple guide that you can follow. Hopefully with this guide you will learn how to buy a company and you will dare to take the step and become a business owner.
Inspect the company you want to buy:
The first thing you should do is a thorough analysis of the company you are considering buying. The sales person has certainly compiled a lot of information for you, but it is still good to do your own analysis and see what you come up with. Before you buy a company, there are also some specific questions that you should have answered. Buying a company is usually more complicated than starting a company and it is therefore important to be prepared.
What does the company consist of?
What happens at the change of ownership?
Who are their most important customers?
If you have answered these questions, the transition will be much easier and you will be ready to run the company. If you do not have answers to these questions, it may easily happen that you miss something that makes the company look bad.
What is included when buying a business?
When you decide to buy a company, it is very important that you get to know what is really included in the purchase. Are all the shares also sold or will the current owner retain them? Another thing that is also good to know is that you will have to pay any debts when you take over the company. You should therefore be sure that you know what all the debts are before you sign the contract as debts are not a pleasant surprise for you as a buyer.
Because of these reasons, it is therefore usually a good idea to hire an authorized accounting firm to review the company and thus find out if, for example, there are any debts that have not been paid. Many times it is not enough to check companies for example at the tax office. Buying a company requires a solid knowledge of how to ensure that the seller's information is correct. In some cases, the current owner is hiding information to facilitate sales and you may not be able to find them yourself unless you have the knowledge required.
Another thing that may be good to know is that you may require getting answers to your questions. In the beginning, the seller will certainly be hesitant to answer everything, but if it turns into serious negotiations, you have the right to answer everything. It is the seller's duty to provide you with all the information you need to be able to make a correct assessment of the company before deciding whether or not to buy it. BQ Accounting has managed many sales of companies and helps you as a buyer with all aspects of the purchase. As your accounting firm, we make sure to compile all the information you need before deciding on a purchase.
Company value:
When this then goes into negotiations, the seller will obviously want to get as much money as possible. Now it is therefore very good if you know what the company is really worth. The value depends entirely on the future profits and that is why you want to keep track of them. If you have found a company that you think can make more profit in a few years, you obviously do not want to pay too much. Therefore, stand up for yourself in the negotiations, pay no more than you think the company is worth.