07/07/2020
Posted by:

sajib

Categories:

Information och tips för företagare, Lagar och regelverk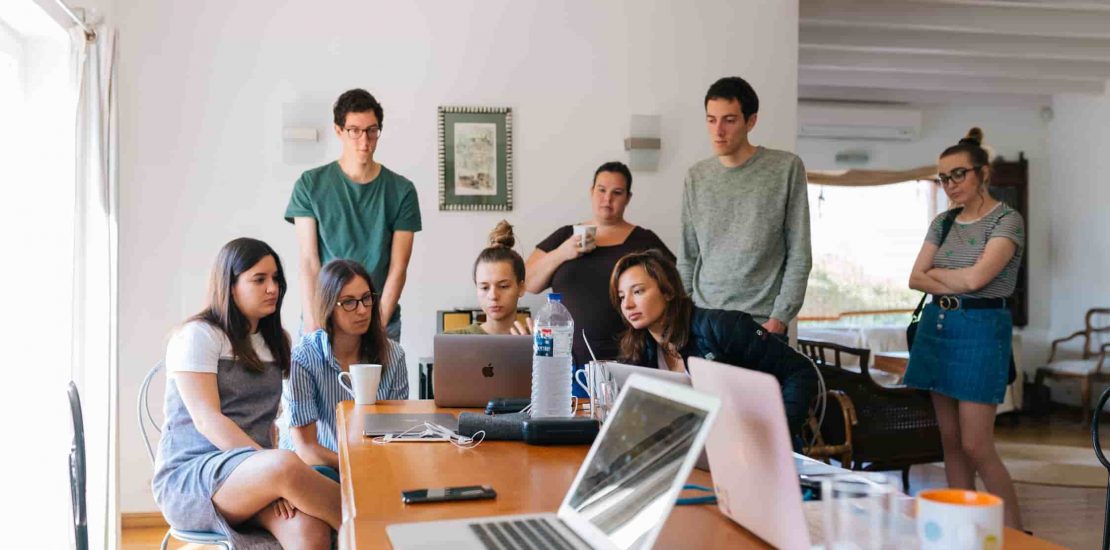 Lack of work can be said to be a collective name for various reasons for a termination that is not personal. If a person is laid off due to a lack of work, then the person in question has not done anything wrong, it is quite another reason that underlies it all. At BQ Accounting, you get the support you need as an entrepreneur when it comes to the legal part in case of dismissal due to lack of work.
Causes of job shortage:
If you run a business, you probably know what a job shortage is. You may have had to cut down your business some and as a result a number of people have had to leave. They haven't done anything wrong, there's simply no job for them. However, if you plan to terminate some employees due to a lack of work, this is a part that you must consider.
Factual reason for termination:
There are some laws that apply to labor shortages and you must be careful to follow them to ensure that the termination is valid. One important thing to keep in mind is that it is not possible to reposition the employee. If you can relocate the employee to another job within your business, you have no right to terminate it because of a lack of work.
The case:
As an employer, you do not have the right to decide for yourself which ones to terminate. This may seem odd but so does the law. You must comply with the so-called touring regulations that comply with § 22 LAS. If you inadvertently violate these rules, the dismissal cannot be annulled, but you may be forced to pay damages, both to the affected and to the trade union organization. However, there is an exception.
If the breach of the rule has had a purely discriminatory purpose then termination can be annulled immediately and you may also have to pay damages.
What applies on notice:
Prior to these layoffs, you have no obligation to notify your employees even though most of them choose to do so anyway. However, you as an entrepreneur are obliged to notify the employment office if these redundancies affect more than 5 people. If you do not, you will have to pay a so-called. notice fee of between SEK 100 and 500 per employee and per week that you have neglected to notify the employment office.
Obligation to negotiate:
Before these layoffs, you as an employer are also obliged to negotiate before the decision can be made. These negotiations should be held with the collective bargaining union organizations. If you do not have a collective agreement, the negotiations should instead be held with all relevant trade union organizations. Before these negotiations take place, you are also required to notify your counterparty in good time of the following:
The method of calculation for all remuneration, except as required by law and collective agreements
The reason for the dismissal
The number of employees to whom the dismissal applies
The number of employees who normally work within your company and the categories to which they belong.
During which time these cancellations are planned to be implemented
In addition, as an employer, you must provide a copy of the notice that you have sent to the employment office.
Have the right skills available
These are some of the rules concerning redundancies due to lack of work, but there is more to read about. It may be a good idea to have an accounting firm to assist you when making decisions that affect employees. That way you can make sure nothing is wrong. Read more about how we at BQ Accounting can help.