07/07/2020
Posted by:

sajib

Category:

Lagar och regelverk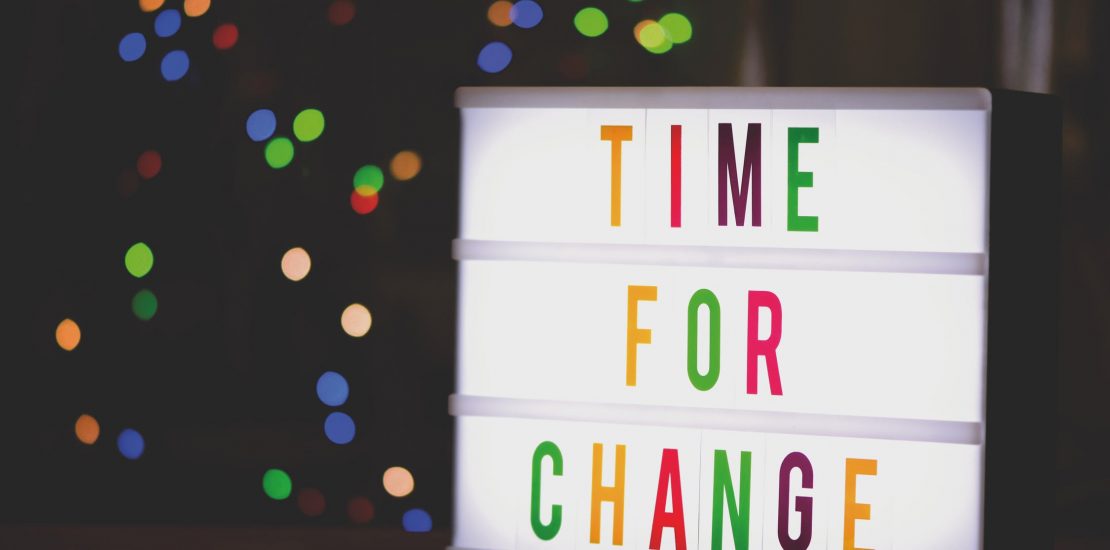 The European Union (EU) has made new changes to its rules to simplify the VAT rules (VAT) on the obligation to follow e-commerce when it comes to goods to support the digital economy. These new VAT rules in the EU are designed to accelerate the growth rate of online businesses, especially start-ups and medium-sized and small businesses. It is reported that these new amendments will be implemented by 2021.
However, these new VAT rules include issues related to online sales, the elimination of exemptions for the import of small packages, or shipments from other countries, worth no more than EUR 22. In addition, it simplifies the rules for package sales not worth more than EUR 100,000, which is sent across borders. In addition, the company in question, which is established in the online market, should be held responsible for ensuring that the VAT rules are applied on all its platforms.
New VAT rules in EU trade:
The following are the new VAT rules to be introduced for EU trade:
1. A single point of contact:
Companies that sell online should be allowed to organize and manage their VAT obligations through a single point of contact that will serve as their digital online portal. This portal will be managed by their own tax administration and will be in their own language.
2. Remote Sales Portal:
According to these new rules, a portal must be established for distance sales from other countries. However, this will only be for packages not worth more than EUR 150.
3. New responsibility for major online markets:
The major online marketplaces will be held accountable to ensure that VAT is charged on all their platforms on each sale. This includes, in particular, platforms belonging to companies outside the EU, with customers in the EU. This rule shall apply to all stored goods in warehouses or fulfillment centers within the EU. Therefore, it will prevent all incorrect sales that occur without VAT.
4. Support to get started:
New rules and support for small and medium-sized companies and start-ups have also been introduced in connection with the new VAT rules. An annual VAT value threshold of EUR 10,000 shall be treated as "domestic sales" for online markets only, and VAT shall be paid to their tax administrations.
5. Abolition of exemptions:
The exemption for imports of small packages or consignments not worth more than EUR 22 for international purchases has been repealed. This exception had led to fraud and corruption. Now this will not only increase VAT revenue but also reduce the corruption rate as it makes it easy for small businesses to operate.
How does the "destination principle" affect VAT accounting and administration?
If the destination principle is applied, the exporters should be exempted from the VAT rules, as it will mean zero. However, it can cause chaos in accounting and administration as it makes everything much more complicated and complicated. Essentially, setting the threshold will mean headaches for many in the beginning. It will definitely affect prices further and can cause social, technical and financial problems, which will further complicate matters. BQ Accounting has a broad experience in EU trade, contact us for support and advice on the subject.