07/07/2020
Posted by:

sajib

Category:

Information och tips för företagare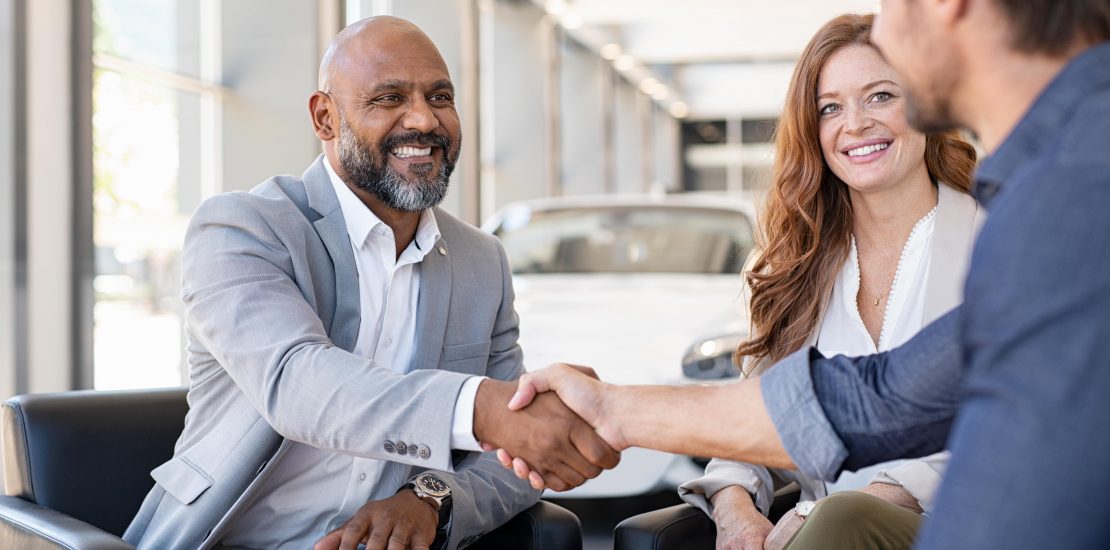 For those considering a purchase of a business, there are several factors to keep in mind. With a little planning and a smart approach, there are things you can do to make sure the choice is right for you.
What does buying a business mean?
Buying an already existing company is often exactly what it sounds like. You take over the reins of an already established company and control it the way you want. However, you want to be sure that you understand the financial meaning (will the current owners retain a stake?) And the potential downturns. You must also understand that it was not "yours" at startup and decide if it is important to you.
Always indulge in the company's history
You want to be sure and understand the company's entire history, financially or otherwise. Have knowledge of how long it has been active and if it has been in other places. Has it previously had a different business model? Why did that model change? What has worked for the company and what has proven to be ineffective? How many employees has it had and why is that number different now?
Understand the finances of the company you plan to buy
Of course, all business purchases are centered around the economy. You should gain a deep understanding of all of its certified finances, including tax refunds, financing analyzes, balance sheets, as well as accounts receivable and accounts payable. You should also take a look at salary specifications and personnel records. In addition, you need to review all major contracts, including those with customers, suppliers and the related rental contracts for real estate and equipment. Finally, it is important that you understand whether the company has been in litigation, either as a prosecutor or as a prosecutor – and the outcome of those cases.
Assess the customer base and prospects
You need a clear understanding of the current customer base. Who are the biggest customers, and what percentage of total revenue do they account for? Is the customer base diversified, to be able to cope with whether a major player should leave the base? What relationship does the company have with its customers, and will the current owners help facilitate the transition to you if you choose to buy the company? Understanding the nuances of customer relationships gives you a clear idea of ​​where the money comes from, and how essential your top customers are to the end result.
Why is the company for sale?
Make sure the story makes sense as to why the current owners are selling the company. You may need to do some research, talk to some suppliers and customers, or rely on your gut feeling to make sure the story you have been told is completely true. Understanding why someone is selling is important.
Knowing the company's price range is important, but you will also need capital for operating costs and pay salaries to yourself. Is the existing source of income sufficient to meet your professional and personal needs? If not, can you take traditional loans from lenders, use savings or credit cards, or rely on investors to help you get where you need to be?
We at BQ Accounting hope that this article has given you some more meat on your legs if you have been thinking about buying a company. You can always contact us for more information!