07/07/2020
Posted by:

sajib

Category:

Lagar och regelverk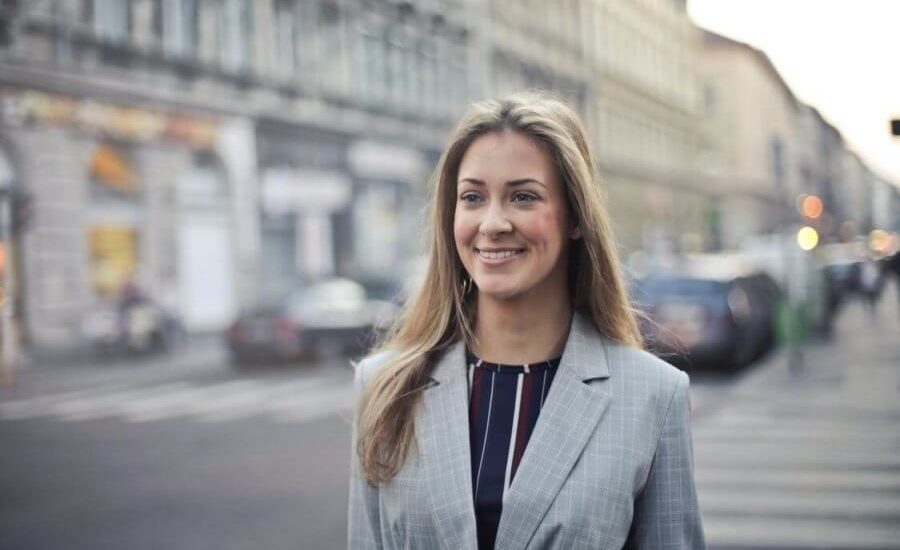 Why an accounting firm is so important to a company
Financial accounting and a good accounting firm are important for companies of all sizes. For small business owners, however, it is the case that financial accounting is overlooked and you do not realize the importance of how significant it is for the business. By understanding how useful accounting can be to the success of a small business, you can focus on the qualities that can take your business to new levels.
Register Transactions
Greater use of financial accounting has to do with registration of transactions. This accounting function is also known as accounting. Small business owners use financial accounting to easily have the opportunity to see financial activity within the business and thus manage and plan for future adjustments or streamlining.
Because accounting uses a "double-entry" system, each transaction affects two accounts, which represent two sides of a transaction. For example, if an entrepreneur buys land or land for cash, he would place a transaction in the recipient's account of the land to represent the receipt of the land or land, and a credit to the cash account to represent the outflow of money paid. BQ Accounting would, as your accounting firm in Stockholm, then handle the accounting and register these two transactions so that recipients and transmitters can easily see what has happened on paper.
This type of accounting is important for small business owners because it offers a method for easily describing the business within a company.
Communicate external information
Small business owners can use financial accounting to communicate information to external parties. People and organizations that use the financial information of a company, but not part of the company, are usually called external users of financial reports. Owners communicate about the "financial health" and well-being of a company to external users through financial reports, which are the result of financial transactions created by accounting.
External users will review these financial reports and compare the results to their own expectations, which constitute an assessment of the company. Common external users, for example, are banks, suppliers and leasing companies.
Communicate internal information
While management accounting is more focused on internal users, financial accounting is also used for internal information and communication. Internal users of accounting include finance departments and employees who may be interested in profit sharing or stock-based pay agreements.
Small business owners or those who have just chosen to start a public limited company can use the information from the accounts to share the company's strengths and weaknesses with the employees. For small public companies, a common measure is the company's share price. Owners can tie up bonuses and remuneration that amount to the share price and encourage employee productivity through this.
Analysis and Comparison
Small businesses can use financial reporting of information to analyze competitors and evaluate investment opportunities. Since accounting is governed by generally accepted accounting principles, the various financial reports for the different companies are comparable to each other. This basis provides a standard method for analysis and comparison.
Small business owners can calculate key figures using the company's financial reports, and compare key figures for different benchmarks or other competitors. Finally, while financial reports are comparable, small business owners should exercise some caution, as non-financial measures can also provide insight into a company's financial health.
Welcome to Sweden's Safe Accounting Agency
.